An ancient estate beyond time
To enhance your well-being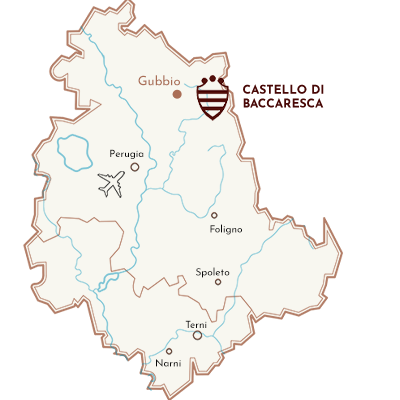 Leaving the main road you have the sensation of immersing yourself in a different era, where time seems to have stopped. Your Hotel & Spa resort in Umbria
Surrounded by splendid paths and a unique panorama, Castello di Baccaresca is an untouched estate away from the noise of the city, where it's possible to reconnect with nature. Just few km away from Gubbio, your Spa resort in Umbria!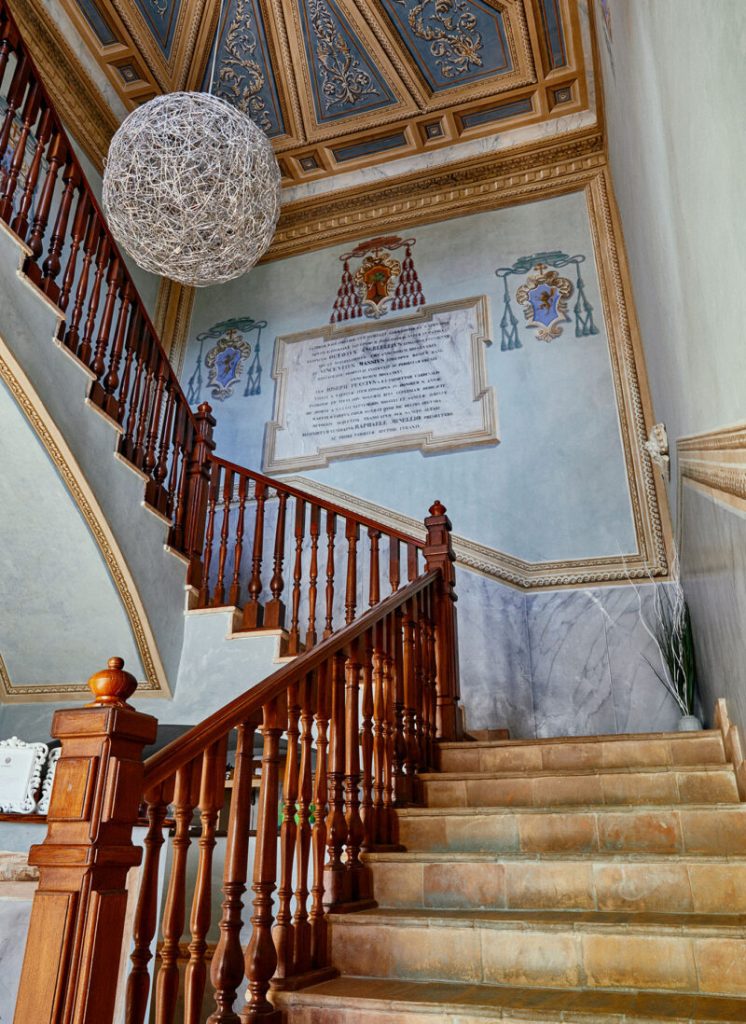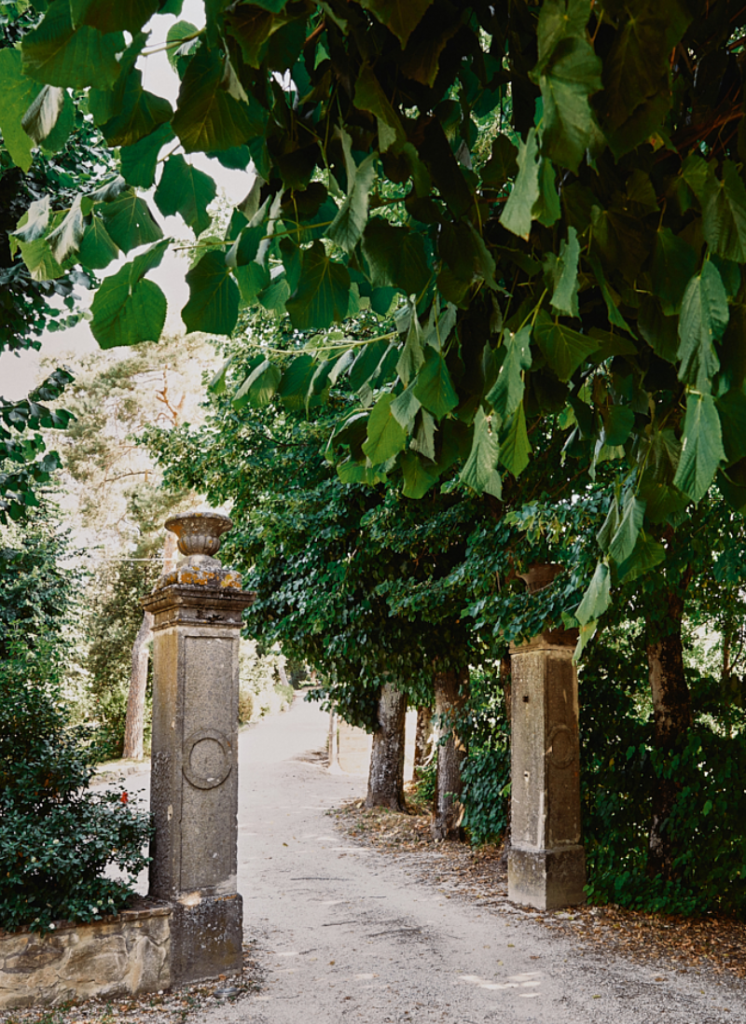 The rooms in the Castle differ in size and style, but they all share a meticulous attention to detail. Every corner of the Castle is enriched with monumental fireplaces, fascinating exposed beams, and frescoes that tell stories of a bygone era. It is the perfect location for a fabulous and relaxing stay.
Emotion
The emotion of sleeping in a unique and special place, capable of giving relaxation and well-being.
A lovely stay
Umbria seems to have something sweet about it, while being grandiose and romantic at the same time
At the Baccaresca Castle and in the adjacent areas, there are several activities to be carried out which offer you many truly unique experiences.
Whether it's outdoor or indoor activities, you are guaranteed to have a good time. All of these possible experiences are only enriched by an incredible spectacle of thousands of colors, reflected on the Umbrian hills and which vary according to the seasons.
Events
Discover all the events you can organize in the Baccaresca Castle. Immerse yourself in the magic.